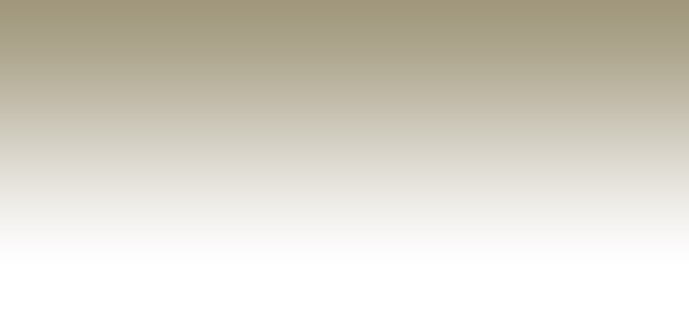 References

Dr. Pauline Harding;

- Installed new Interior Doors

- Remodeled Entire Kitchen

- Installed Exterior Patio Door and Garage Door

- Installed Shelving in basement and organized personal items

"I would definitely recommend Side Job Bob's services to all of my friends."

Woodridge, Il

Linda Ely;

- Installed new Windows

- Installed new Electric Cooktop

- Repaired loose Stair Railing

- Installed new Dryer Vent Piping

"I love the work Bob has done in my house"

Naperville, Il

Bob Ciston is a Licensed Home Inspector.

Side Job Bob Inc is a Licensed General Contractor.

SIDE JOB BOB INC REMODELING & REPAIR